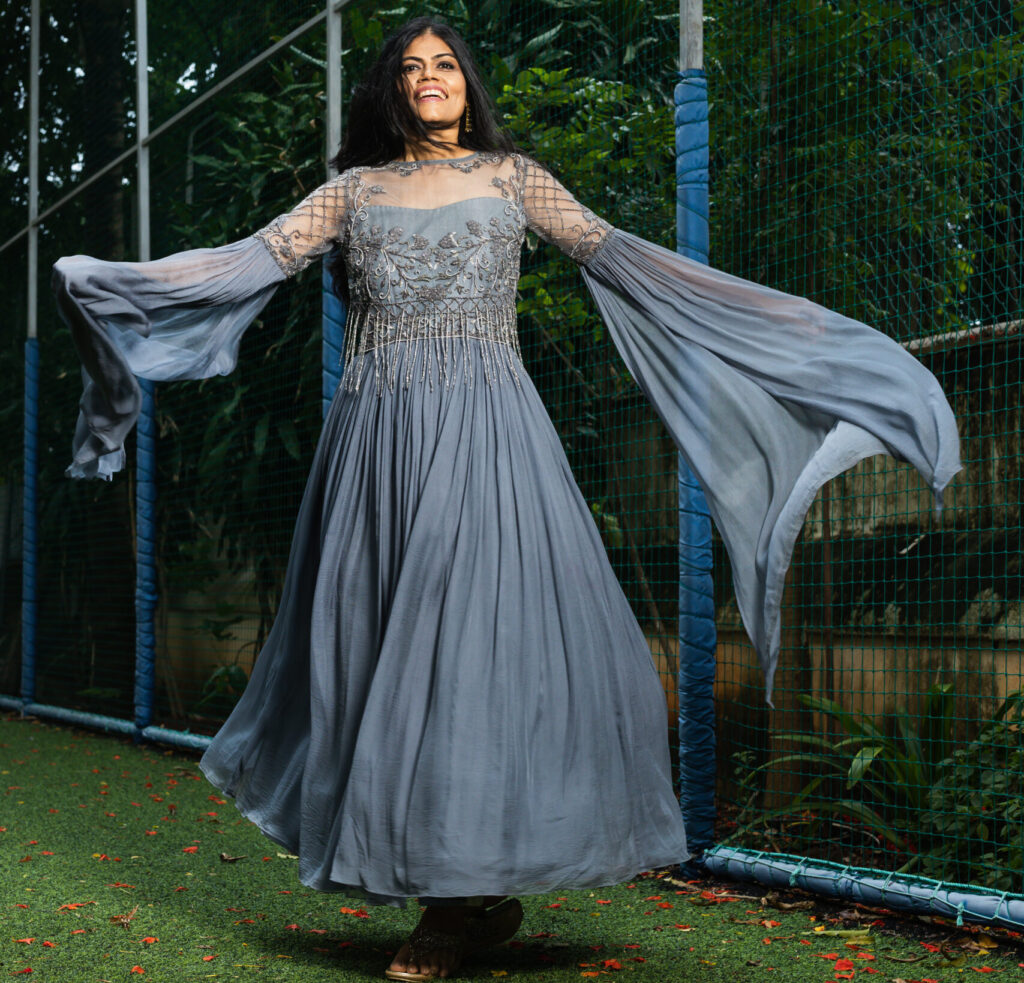 An idyllic piece of clothing depends upon a few important factors and we at pranna consider those by adding life to our creations. Everything we design, conveys an individualistic style. In 2016, our journey started in mumbai, a bespoke and custom made indian couture. We have got you covered for every occasion, from wedding trousseau to classic, comfortable outfits, ready to wear for all seasons. About the designer – Kiran Shah her passion for fashion brings out the style of every woman in the clothing designed by her and her team. Her designs make a statement and she resonates with a famous saying by oscar de la renta – "style is more about being yourself."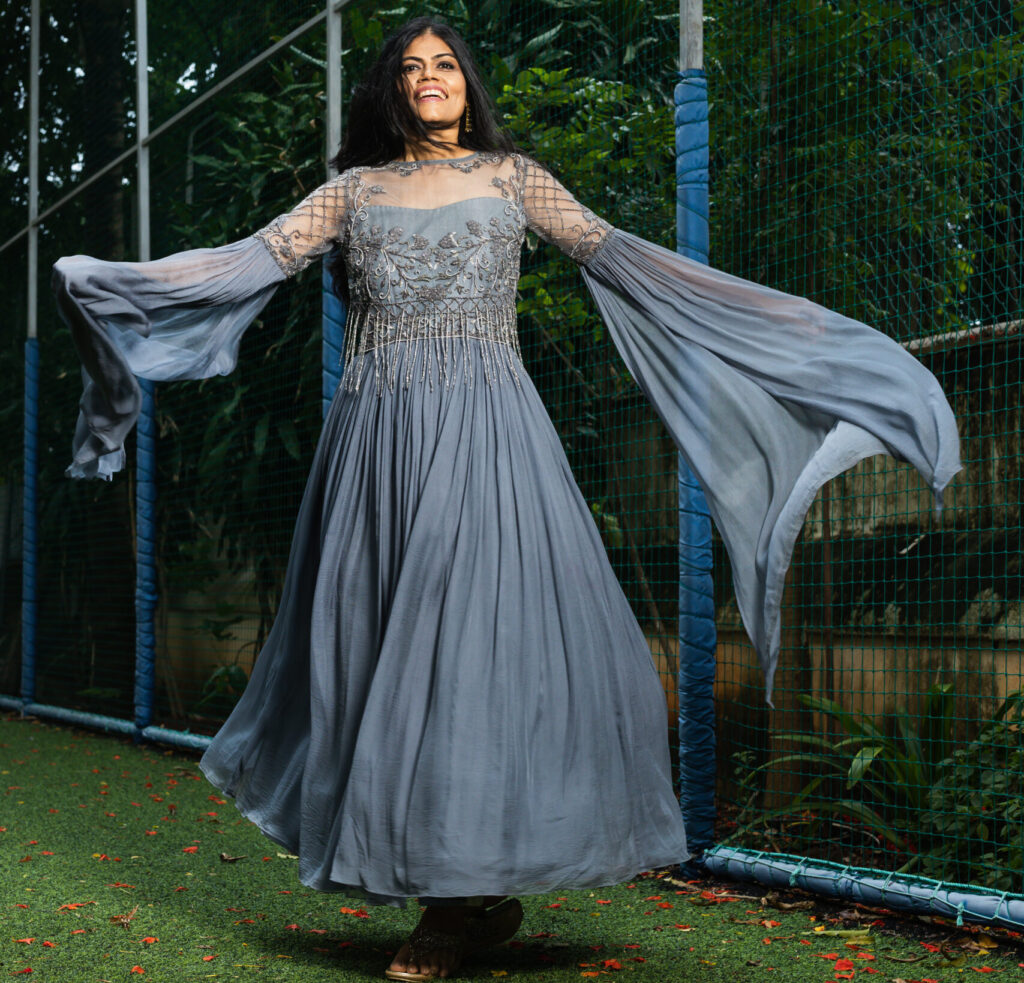 Explore Our Collections Of Festive Wear, Causals, Formals, Bridal Wear + More
Discover The Latest Looks
Best Selling Products
Exclusive Collection to Explore Now
New On Pranna
New Styles, Just Landed
TESTIMONIALS
What Clients Say About Us
Stunning outfits created by Prana by KS! Spot on measurements and always ready for alterations. The designer's creative touch created outfits that are versatile and perfect for not one but many wedding seasons.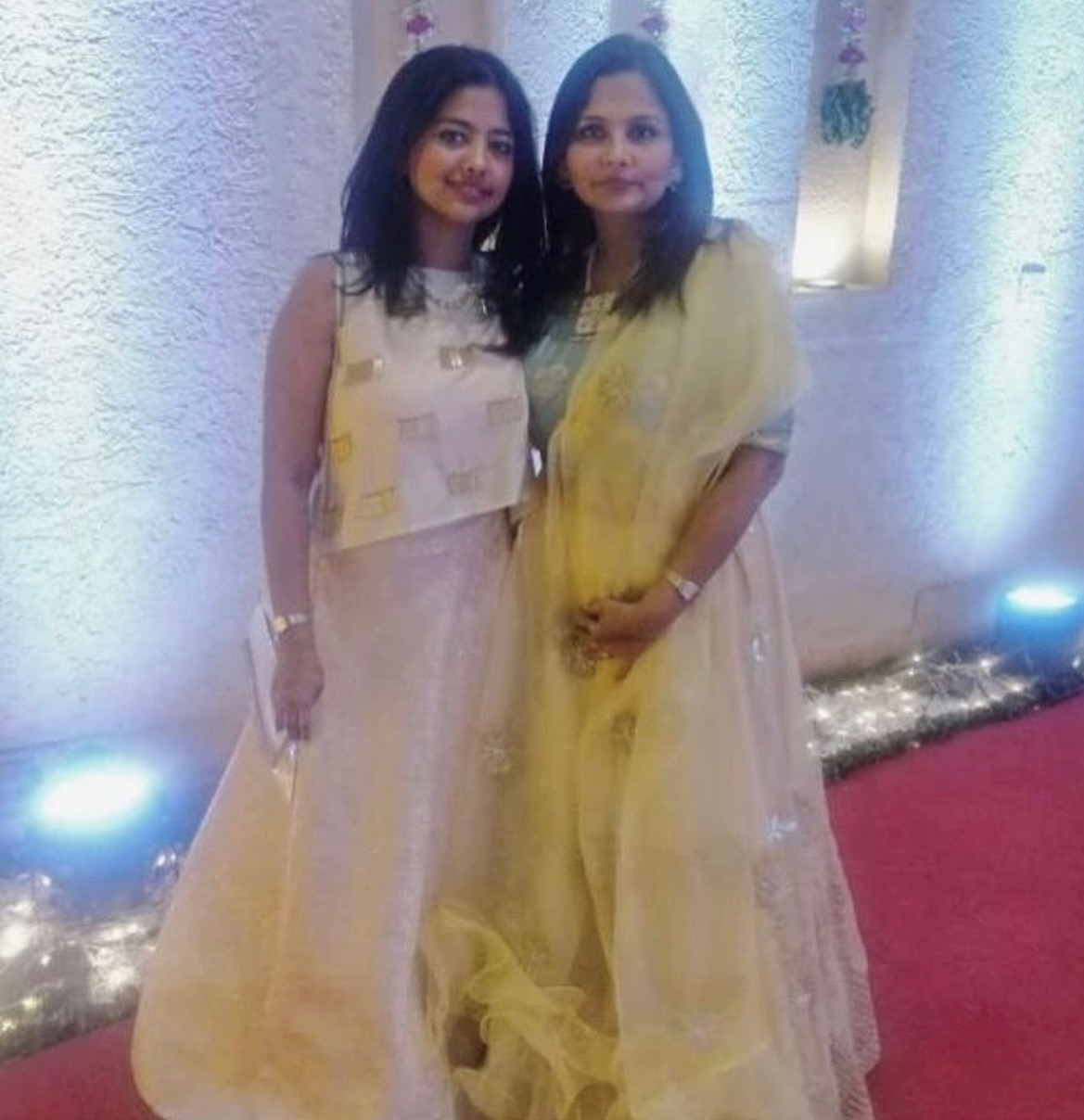 Amisha Shah
Simply one of the smoothest experiences of my life from start to finish. I love that every little need is taken care of and that my requirements are met. Final outfit also looks great!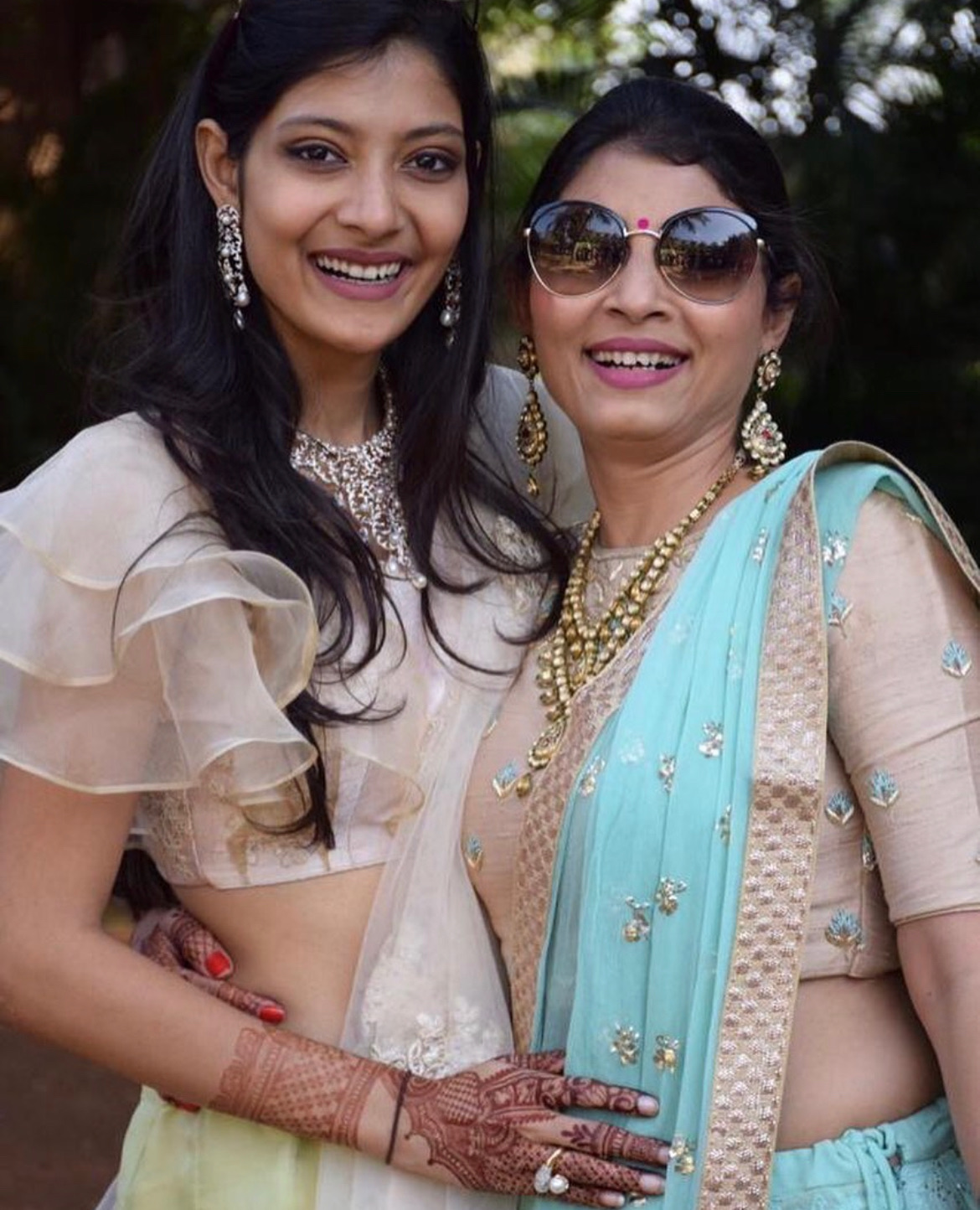 Shraddha Shah
I've worked with Kiran Aunty many times. I really enjoyed speaking to her as she always had new creative ideas. Her work is really beautiful, latest as per the trends. She made all clothes that would fit the body well and looked good. All clothes were delivered on time as needed Thank you for the lovely work
Manali Lodha
I've got multiple styles and outfits designed with Kiran since a few years and I'm very satisfied with her quality, deisgn aesthetic and fit. Highly recommend her blouses, gowns and dresses for their impeccable finishing. Indeed a happy client
Sonali Jariwala
Pranna is my go to for Indian wear. Their clothes are trendy, comfortable and unique. Would recommended to everyone!
Nandini Shah
love her styles always treandy. different varieties for all the occasions. Quality and fitting are also satisfying. Thanks Pranna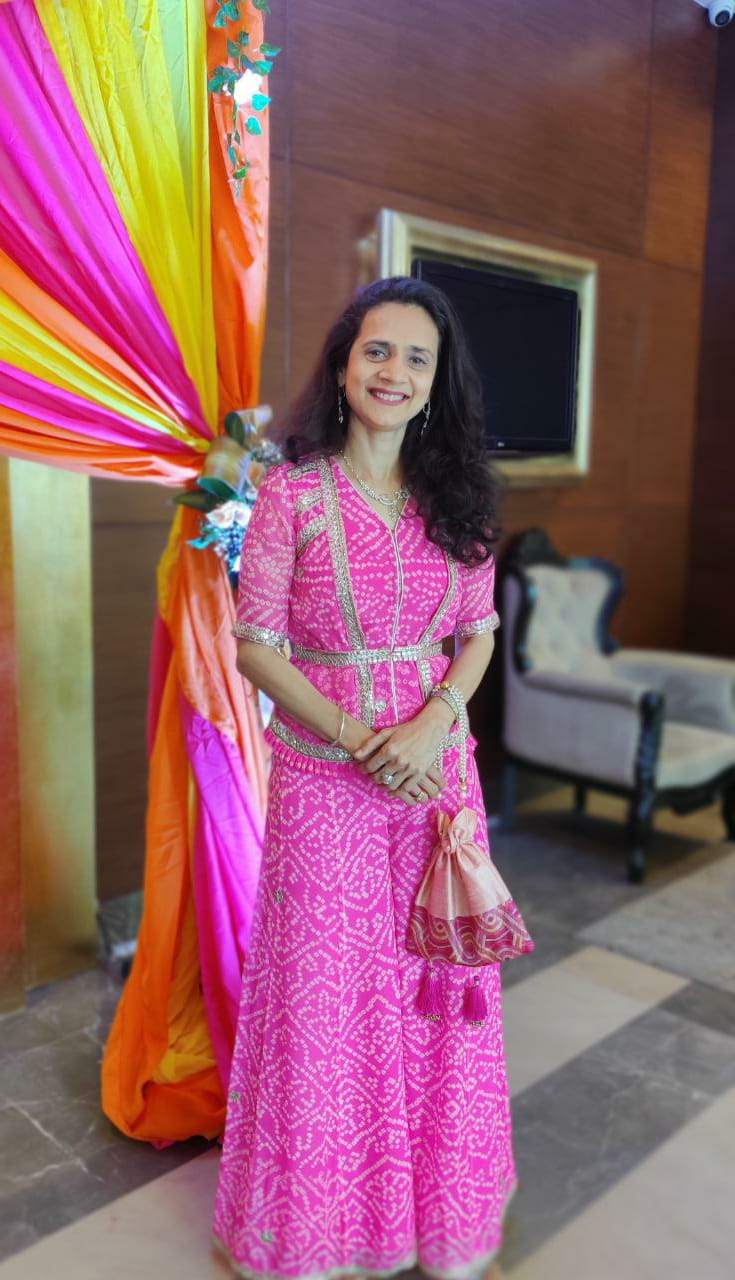 Kamini Bhansali